News - страница 3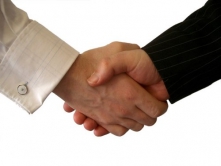 03.02.2014
Conference "Management of motivation"
January 23, 2014 top managers of our company visited 6 - HR conference organized by the company "Dmitry Chuprin and Partners" for managers, HR-managers and personnel officers.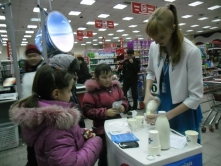 03.02.2014
New fermented milk drink "Ayran"
Tasty and healthy, so it is briefly described the new drink from the "Artesian" Company which has appeared in all outlets of the city.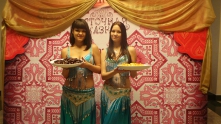 27.12.2013
New Year for outlets
The "Artesian" Company on December 26 arranged the New Year's Eve gala night for its partners in the restaurant "Damas".