Rodnik 0.6 l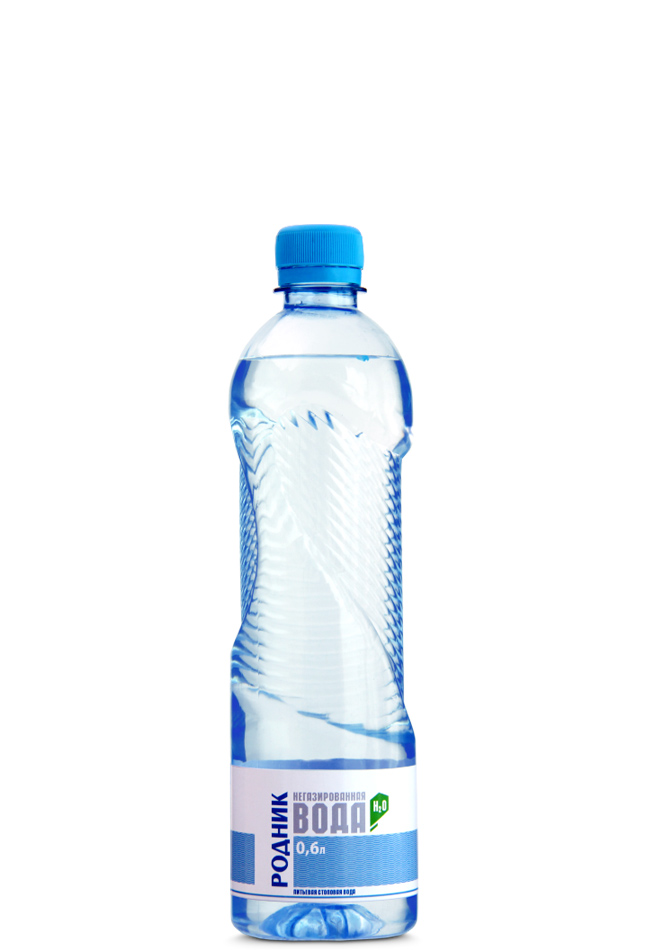 Rodnik is natural non-carbonated table water.
It has balanced composition with micro-elements, and it is characterized as slightly mineralized water.
Therefore, it is ideal for daily use and for any situation.
Shelf life is 6 months.
Store in dark ventilated warehouses at temperatures from +50 to +250 C.
Capacity, l

__________________________

0.6
Package type

_______________________

PET
Quantity per pack, unit

____________

12
Production area

_________________

Kyrgyzstan
Mineralization
Basic ionic composition (mg/dm3 )
ANION
CATION
g/dm3
HCO3 –
SO4 –
Cl -
Ca ++
Mg ++
(Na + K)
0,2 - 0,3
128
26
9
40
7
11