Maksym 1 l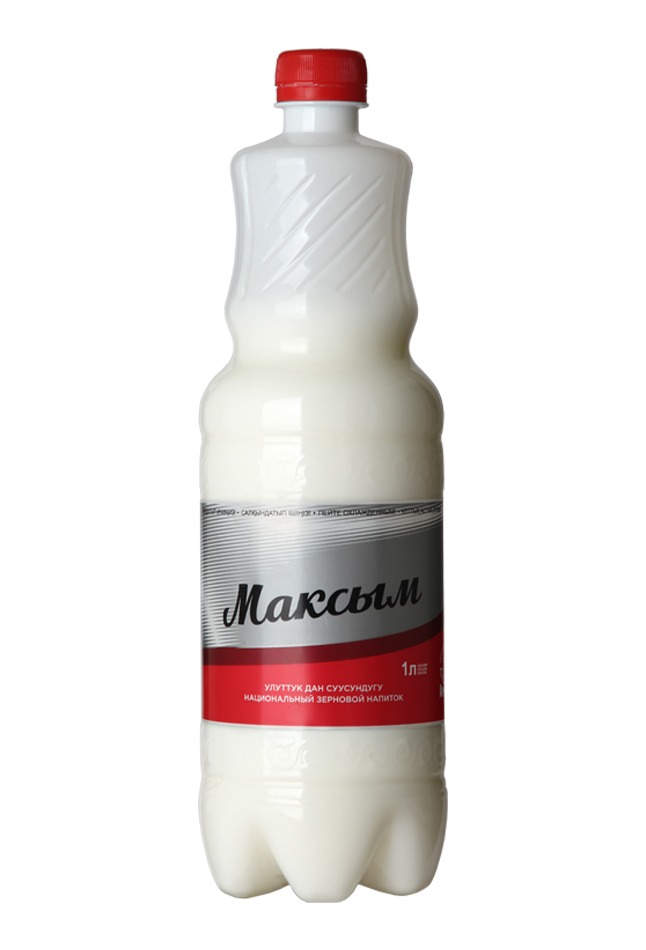 Content:
artesian water,
barley,
corn,
salt,
peanut,
ferment.
100 gr. of product includes:
proteins – 0.76 gr.,
carbohydrates - 5.3 gr.,
fats – 1.1 gr.
Caloric content: 34.5 kcal/100 gr.
Shelf life is of 60 daysfrom the date of production. Date of filling is specified on the tap.
Store in cool place at a temperature not above +100C.
Capacity, l

__________________________

1
Package type

_______________________

PET
Quantity per pack, unit

____________

8
Production area

_________________

Kyrgyzstan